August 2018
23-September-2018
23-September-2018 10:42
in General
by Admin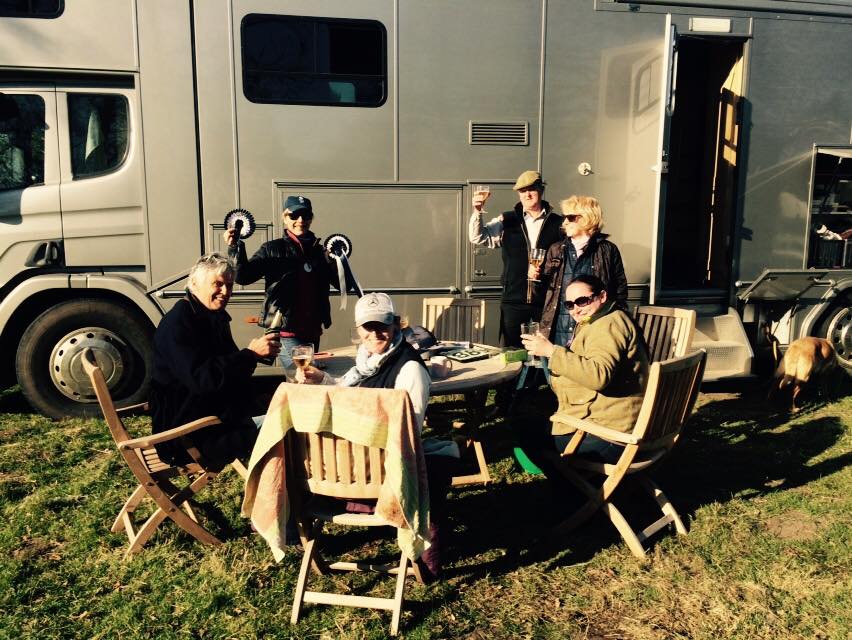 We have had a busy month this August.
I was very proud of the babies It was a first BE for REDINAGH PERCISION aka Polly owned by The Future Partnership, a 30.5 double clear in the time to finish 3rd in the BE90open. New ride BILLY CLARENZA aka Lilly owned by Natalie Royal 30.8 clear SJ and a little look at the water but still in time to finish just outside the top 10! Next they head to West Wilts!
Huge thank you to Lyds and Lucy for grooming!Delighted with my old boys today!!
WII LIMBO 29 double clear for 4th and HALLTOWN HARLEY 31 double clear for 6th!!
We then headed tp Aston with the Novice horses!
Sam Wilson's HOMERUS scoring a 27 dressage, 1 fence down SJ and clear XC inside the time to Win the Novice, sadly there was a error with the timings on XC as he was held on course so ended up 6th but delighted with him.
Jemima Stewart's VENDI FOX another consistent test to score 31, and a super double clear inside the time XC to finish in 3rd!

Next stop was West Wilts!
Tuesday with the Novice horses.
Jemima Stewarts VENDI FOX 31 double clear on time for 5th
Samantha Wilson's TOP HONOURS 29 double clear in time for 6th.

Then Wednesday back with the babies in their second BE90.
Natalie Royals BILLY CLARENZA produced a smart test for 27 and a double clear for 3rd.
The Future Partnerships REDINAGH PERCISION scores 31 and another double clear for 9th.
What a super bunch of horses!!


A huge thank you to all my amazing owners and sponsors for your continued support and of course to my staff, for which I would be no where without them!