March 2018 – The season is now underway
18-March-2018
18-March-2018 0:00
in General
by Admin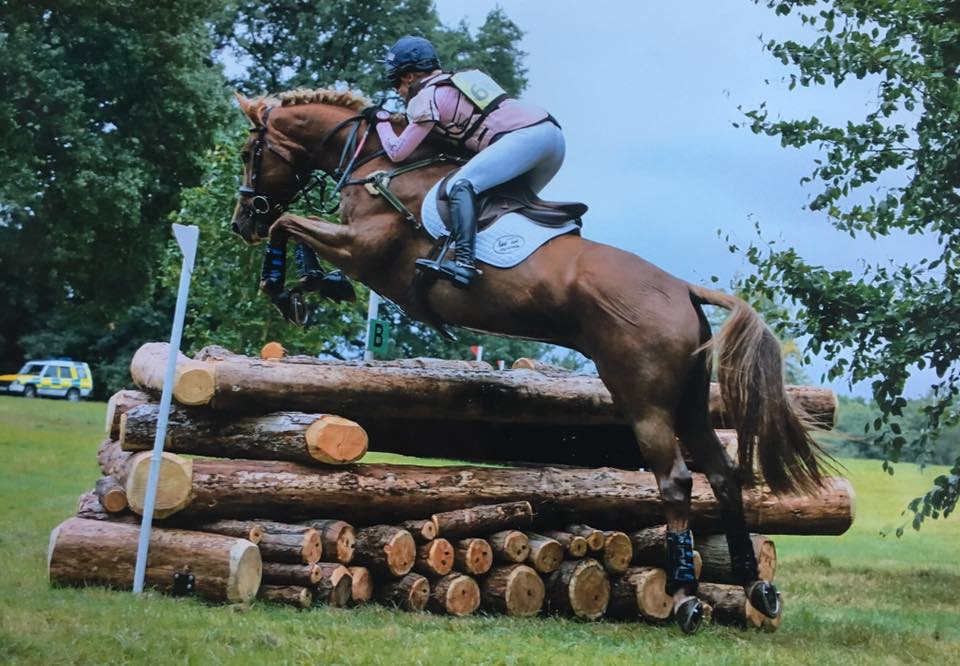 Amazing first day out evening for 2018!

Lucy Fleming, Sam Wilson, and Suzanne Doggett's WII LIMBO scored a credible 30.2 and jumping a lovely double clear in the OI. I just ran him quietly XC and he felt fantastic.

Suzanne Doggett's HALLTOWN HARLEY producing a much improved 29 dressage as a winters training with Chris Bartle and Laura Tomlinson. And went on to jump double clear and WIN the OI! Back tomorrow with CALVIN and COOLEY LEGALAND in the ON! Huge thank you to Anya for super grooming!
WINNER WINNER
Another great day at Tweseldown with Molly Fisher, Lucy Fleming, and Sue Vintcent's CALVIN II winning the ON. He led the dressage on a 27.8 and jumped a super double clear just 1 second over the optimum time!! The boys are on! First event grooming for Lydia who did a fantastic job in the mud!

ALDON HORSE TRIALS - Another WINNER!!
This time with Sam Wilson's TOP HONOURS in the BE100 at Aldon. He led the dressage on 26.8 and jumped a confident double clear inside the time to win.

CALVIN and COOLEY LEGALAND also had a great day, with a 30 and 31 dressage, both jumping double clears for 4th and 6th in the ON!! What a way to start the season!! Huge thanks to Connie who did an amazing job in bitter cold snowy weather!!